Training Partnership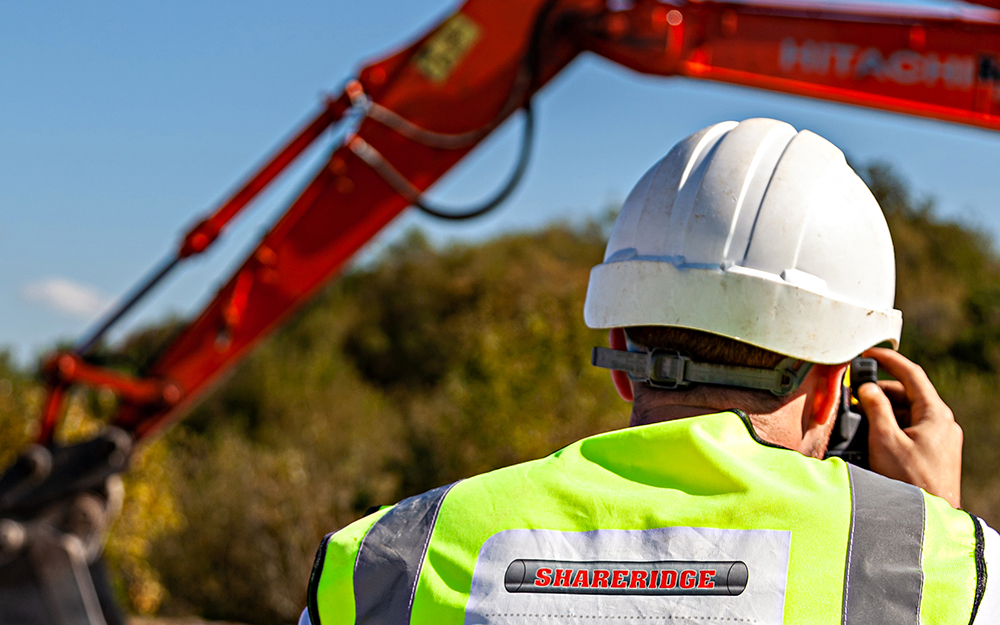 Shareridge has partnered with the Limerick and Clare Further Education and Training Board to provide a number of work placements for some long term unemployed people in the Limerick / Clare area.
This new initiative sees Shareridge engaging in a collaborative approach with Limerick & Clare Further Education & Training Board.
The placements will be provided across a number of various disciplines throughout our organisation in order to gain invaluable training and experience.
This programme will provide opportunities for people in the area to develop new skills, with a view of securing long term positions within the Shareridge Group and to further develop and progress within a growing, dynamic and diverse company.
As part of this programme and in conjunction with the Regional Skills Forum, our own employees involved, will be provided with courses for further upskilling. Many of these courses are level 7 & 8 post grad / part time.