New Survey About Relocating to the West of Ireland Announces Surprising Results from Almost 200 Respondents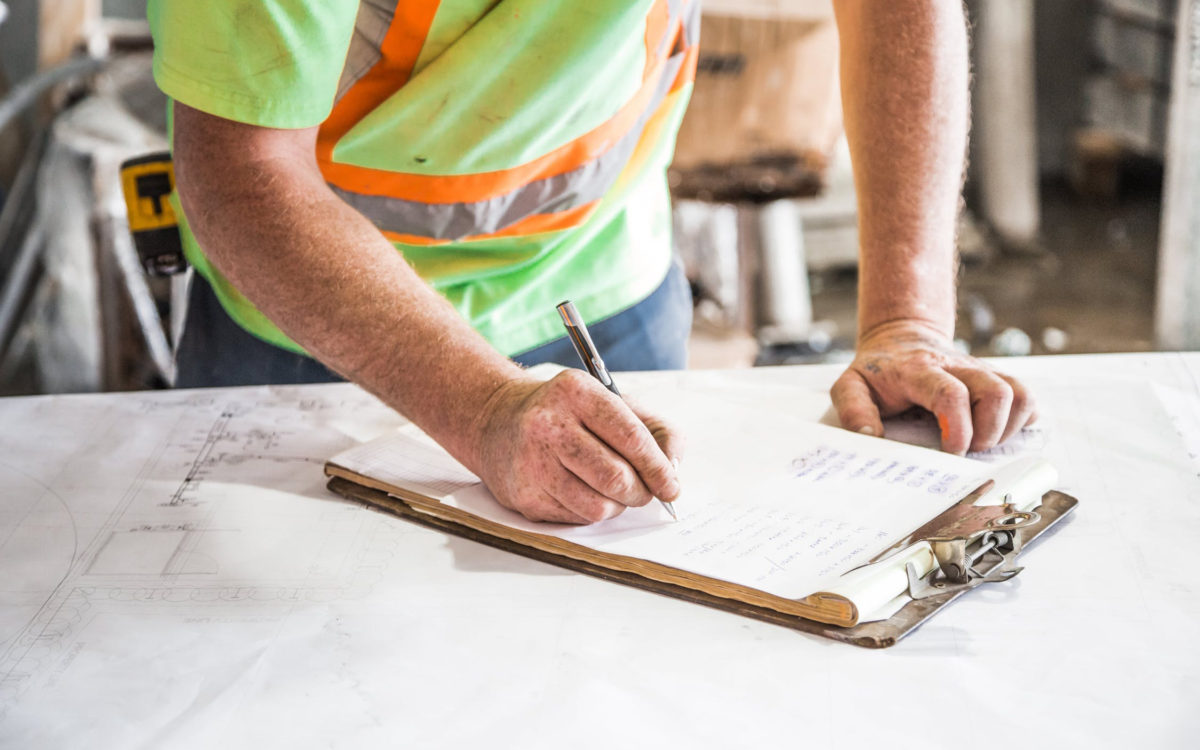 The results from the Galway-Mayo Relocation Survey carried out by National Recruitment & HR Services Group Collins McNicholas in conjunction with IDA Ireland were announced in Winter 2018. Collins McNicholas surveyed almost 200 people who have recently relocated to Galway or Mayo. The report sprung some surprising results and includes responses from those who relocated from 21 different countries including Australia, Canada, United States, Germany, Italy, Poland and Spain.
Here are some of the interesting results that highlight the appeal of the West of Ireland as an affordable and attractive place to live and work:
49% surveyed came to the West from outside of Ireland.

91% of respondents were happy with their move to the West of Ireland.

78% would recommend others relocate to Galway or Mayo.

85% have either moved into a similar or more senior role than the one they held before moving.

76% say the balance between their working and home lives is much better now.

When asked about the factors that influenced their move to the West, 91% cited a better quality of life, while 60% wanted to be closer to family and friends. The other main reasons given were: career opportunities, lower property prices, a safer environment, a reduced cost of living and less traffic.

83% have bought property or are considering it.

43% said their commute time is now less than 20 minutes.

40% have seen up to a 20% increase in their disposable income.
Director of Collins McNicholas, Michelle Murphy said,
"The West of Ireland is buoyant when it comes to employment opportunities with highly-qualified people taking up quality careers in a range of sectors and shows no sign of changing in the near future. The 2018 Galway-Mayo Relocation Survey examines the experiences of professionals who have relocated to the region, and the findings show they are overwhelmingly happy with the move and with their improved quality of life."
Regional Manager West Region at IDA Ireland, Catherina Blewitt added,
"The West is well positioned to continue to attract new FDI and grow employment in existing companies and we will continue to collaborate with all stakeholders and parties in the region to achieve this."
Shareridge is ideally placed to help skilled individuals looking to relocate to the West of Ireland with our Headquarters located in Mayo and the majority of our work portfolio based in the West of Ireland.
Shareridge is currently undertaking a large-scale recruitment drive due to our rapid growth and expansion. We are looking for talented, ambitious professionals who want to work in a dynamic, fast-paced environment at the forefront of our industry. To view the latest positions available at Shareridge, click here.