Careers at ShareRidge
As a result of our continued growth, we have a range of positions currently available. We promote well being in providing a safe, healthy and secure workplace.
Our senior management have an excellent track record in listening and actioning change, implementing good initiatives developed by our team.
Join our team to fulfill your career goals.
Spotlight on Our Team
Our people are our strength. We are an inclusive and passionate community-focused organisation. Our team is loyal and dedicated, practical, experienced and educated, reliable and ambitious. At ShareRidge, we are committed to our team's wellbeing and happiness.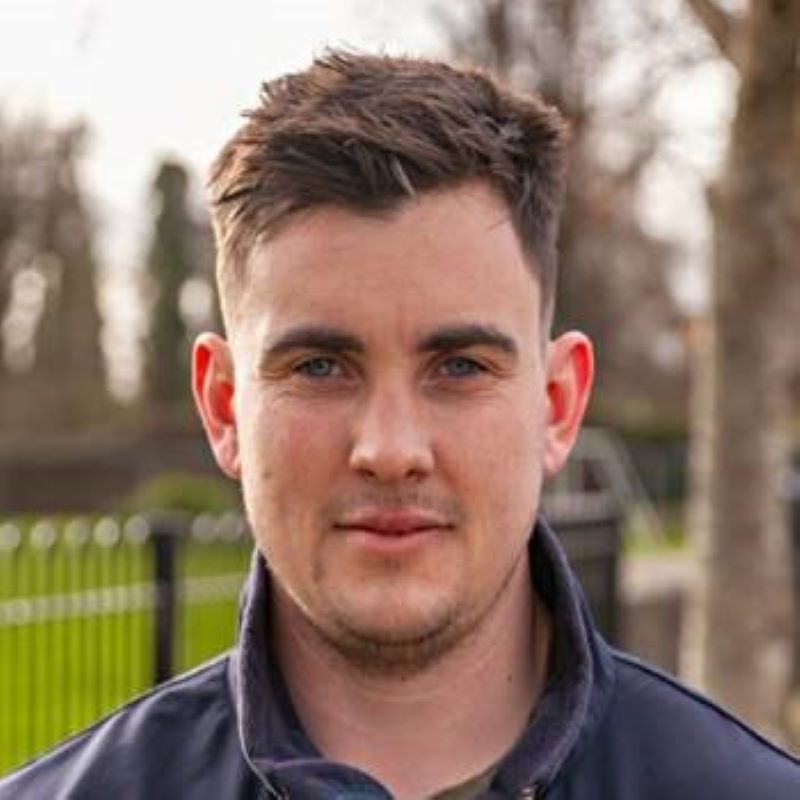 "My initial role was working alongside the project engineer and project manager to learn the ins and outs of the contract and what was expected by the client, as well as industry standards. Over the past year, I have gone from learning about the company and the project to being one of the engineers looking after the project, from design stage to handover of the completed project to the client."
"ShareRidge's senior management believe in the philosophy that the people of the organisation create its success. It is great to be part of a team that has over the years evolved into one of Ireland's fastest growing engineering companies. I particularly enjoy that there are great leadership skills within the group and a culture of innovation has been created where staff are encouraged to generate and develop ideas."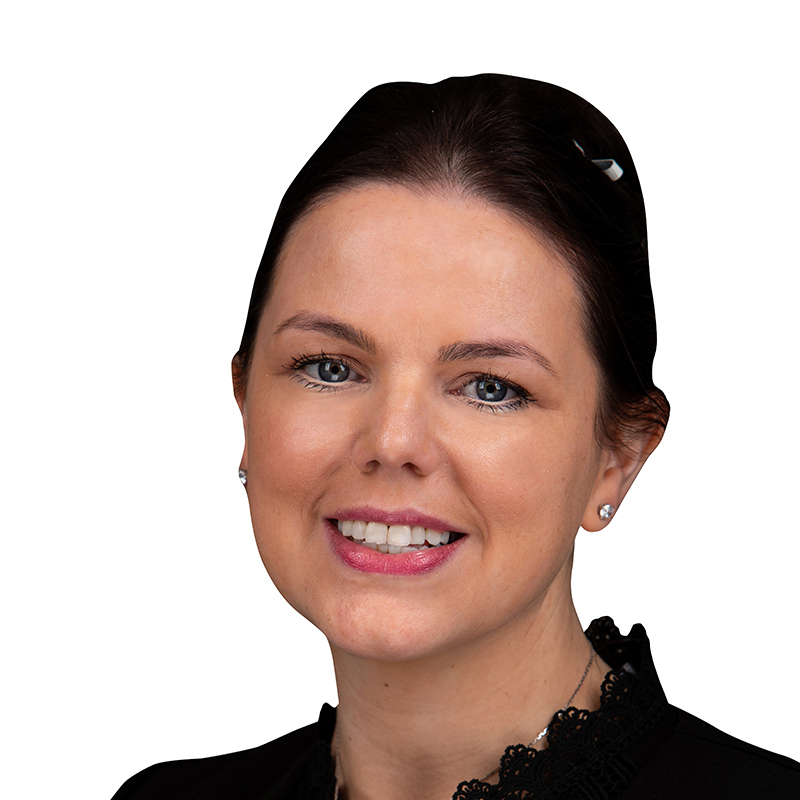 "ShareRidge is a company which, in itself is growing, but it also gives its employees the opportunity to grow and develop their skills and create a greater understanding of the whole project. The working environment is positive and relaxed, while maintaining a competitive edge with clear and well-driven objectives."
Graduates at ShareRidge
ShareRidge is a dynamic, modern and innovative civil engineering specialist. We focus on developing innovative solutions and we offer a wealth of expertise and professionalism to our clients, partners and employees. Our people are our strength and we are committed to providing a safe working environment.
We believe in investing in our team, recruiting great people and developing them into the leaders of tomorrow. We are seeking enthusiastic, passionate and energetic students and graduates interested in helping us achieve our core values. We believe that the best way to develop your career is with practical onsite and office-based learning.
As a member of our graduate programme you will:
Work alongside skilled and experienced colleagues.

Be paired with a mentor who will guide you on your journey. You will be provided with the advice, support and tools required.

Receive structured training – Your programme will be specifically tailored to give you the best training experience available within the industry including CPD events, work shadowing and external training courses.

Have potential to accelerate your career in ShareRidge.