Shareridge support Ukraine Crisis Appeal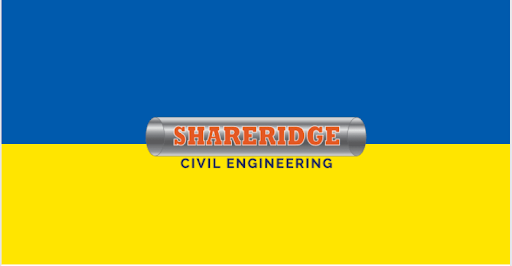 Shareridge are happy to support the Ukraine Crisis Appeal by making a donation to the Irish Red Cross.
Since February 28, the Irish public has donated over €13,000,000 in large and small contributions to the Ukraine Crisis Appeal.
We are grateful and sincerely thank the Irish Red Cross for their magnificent work.
This aid is invaluable to the ongoing effort to provide humanitarian aid to people within Ukraine as well as those who have been displaced to neighbouring countries.
Our thoughts are with the people of Ukraine and those effected.