Shareridge Awarded Contract for Bray Seafront Plaza Project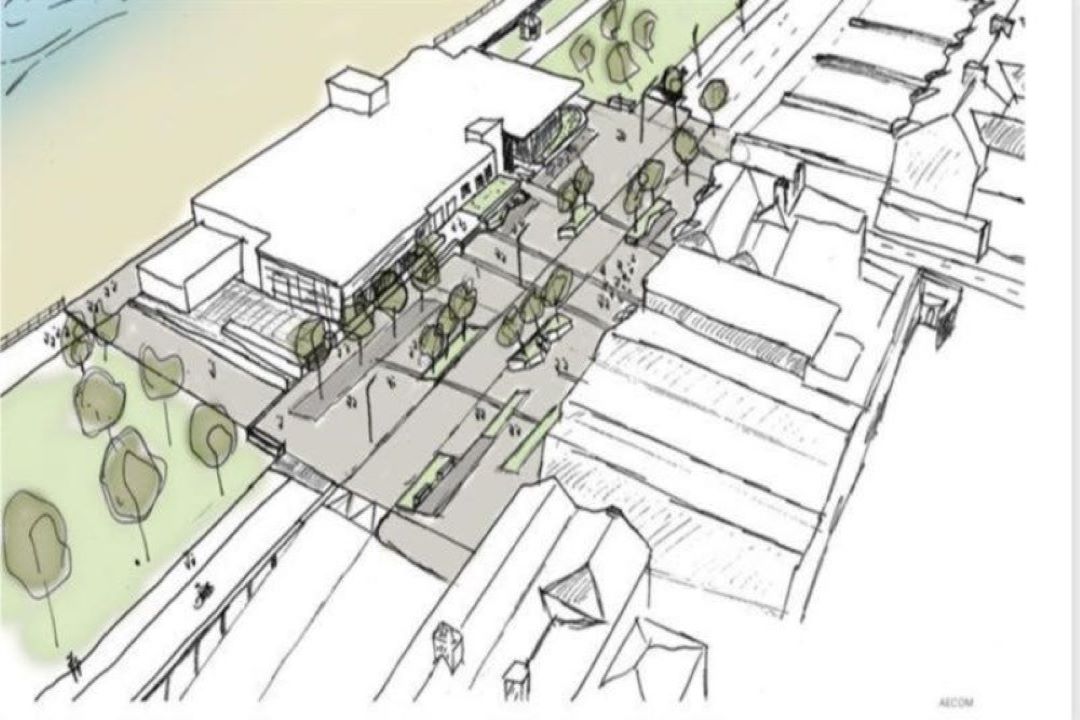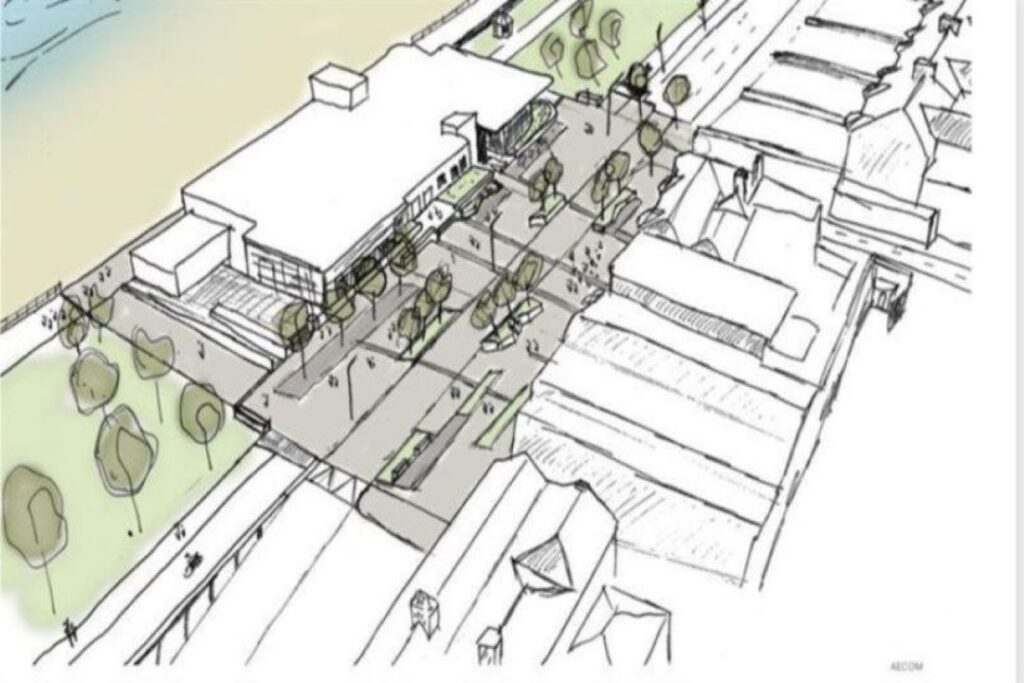 Shareridge Limited has been awarded the contract for the Bray Seafront Plaza Project. The project will see the enhancement of the public plaza on Strand Road in Bray and is expected to take six months to complete.
The works will include the widening of the existing footpaths and provision of new pedestrian crossings; the reconfiguration of the existing carriageway to provide a raised, narrow carriageway through the plaza; the removal of existing car parking spaces and construction of a lay-by; the installation of new bespoke public lighting and relocation of existing E-Car charging point; the installation of new surface water drainage; and the addition of new landscaping, road markings and traffic signs.
Shareridge is delighted to be appointed Main Contractor for this exciting plaza enhancement scheme for the seaside town of Bray. The company looks forward to commencing work on the project and building on its long-standing relationship with Wicklow County Council.