Shareridge among CIF Top 50 Contractors 2020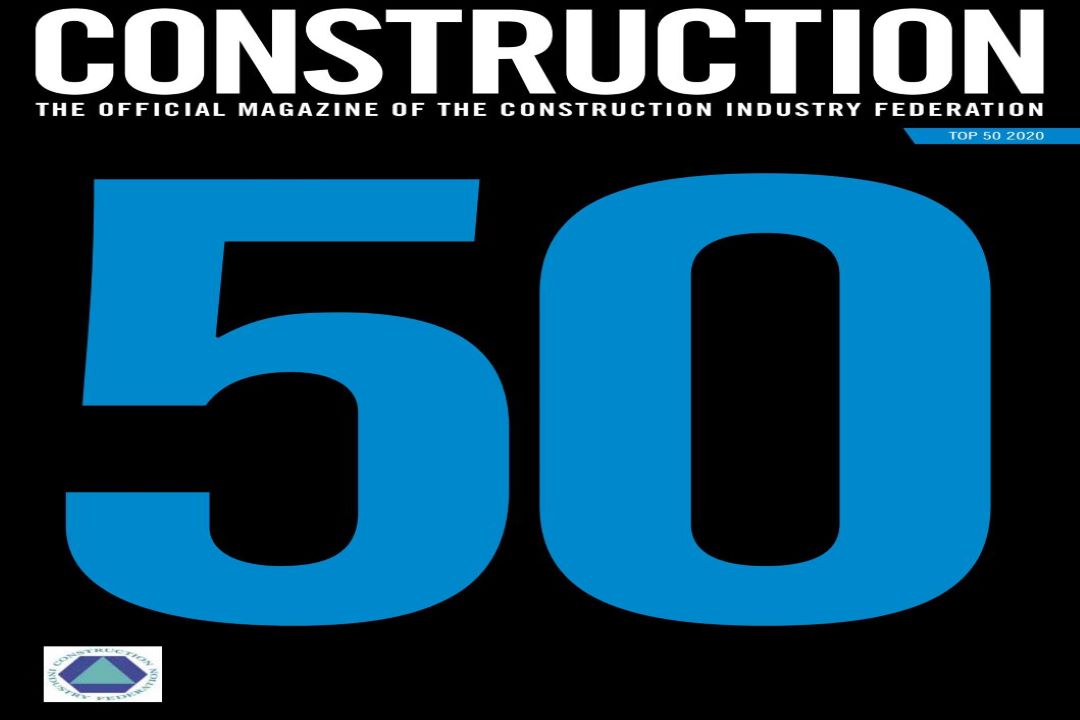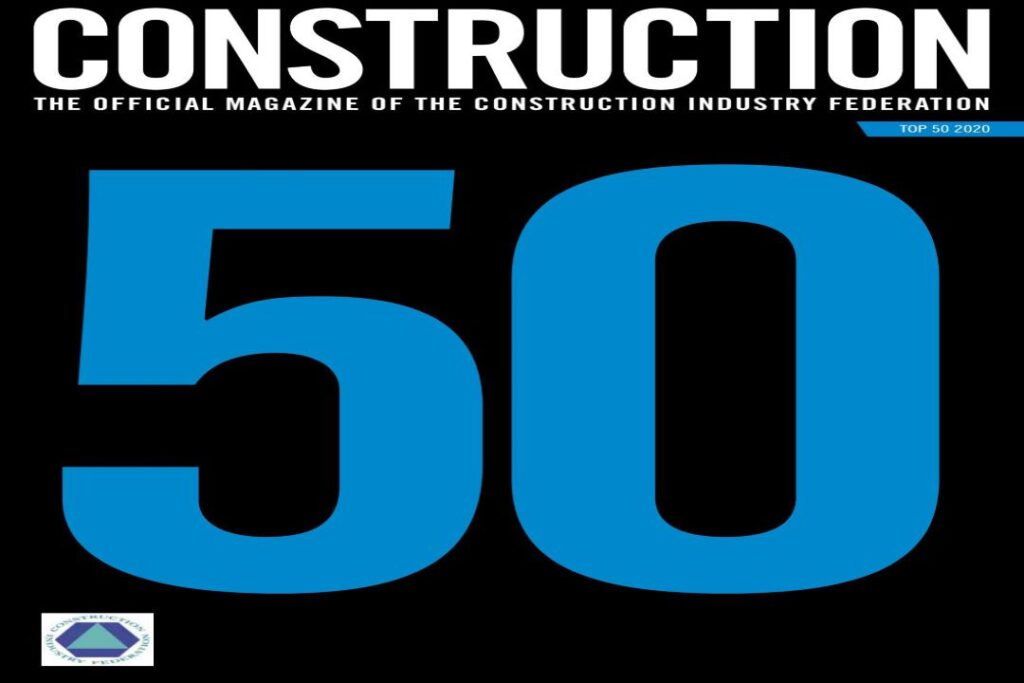 Shareridge has been named among Ireland's Top 50 Contractors for 2020. The latest list, published in recent days by the Construction Industry Federation (CIF), recognises the elite in the Irish construction sector.
The list is a snapshot of the overall Irish construction industry at the end of 2019, with the Construction CIF Top 50 Contractors 2020 having a combined turnover of just over €10bn in 2019, an increase of €1.7bn or 20% on the previous year's total turnover figure of €8.3bn.
Based on ROI turnover, Shareridge ranked 48th among Ireland's Top 50, while the company finished at No. 35 among the Top 40 Main Contractors for combined ROI and international turnover.
The Irish construction sector continued to grow in 2019, employing 147,700 at the beginning of 2020. More recently, responding to the Covid-19 crisis, the industry has shown incredible resilience in how it has addressed the unprecedented challenge of overhauling its work practices to make sites safer for workers, and moving staff who can work remotely to a virtual environment.