Shareridge Awarded Contract for Limerick Urban Centre Revitalisation Project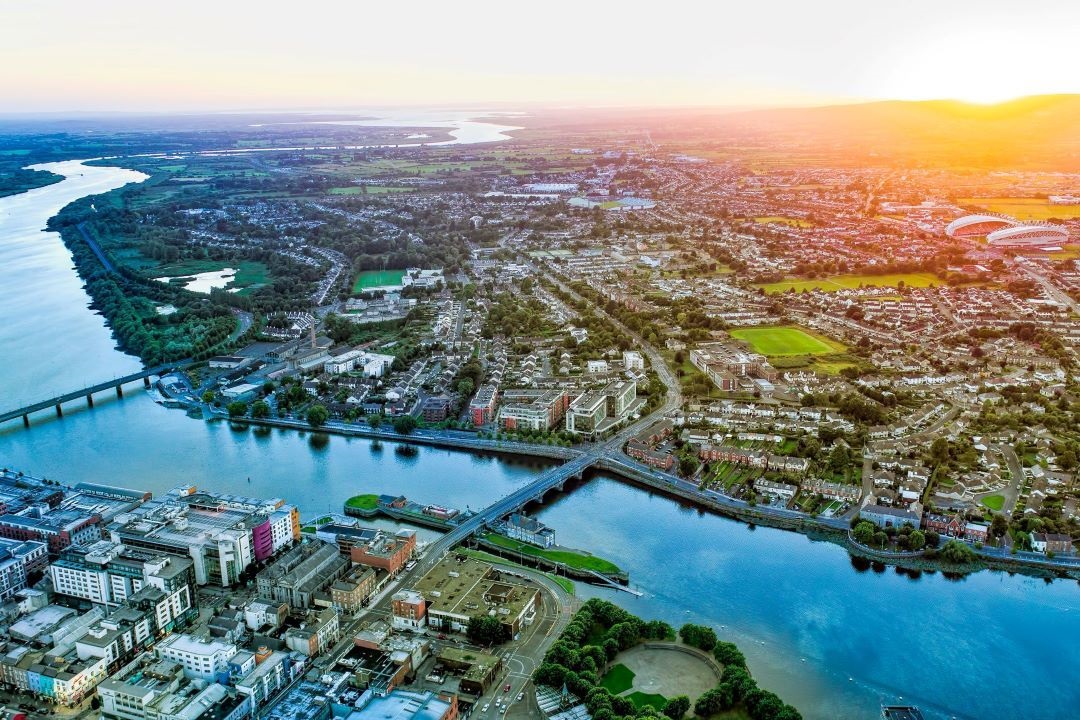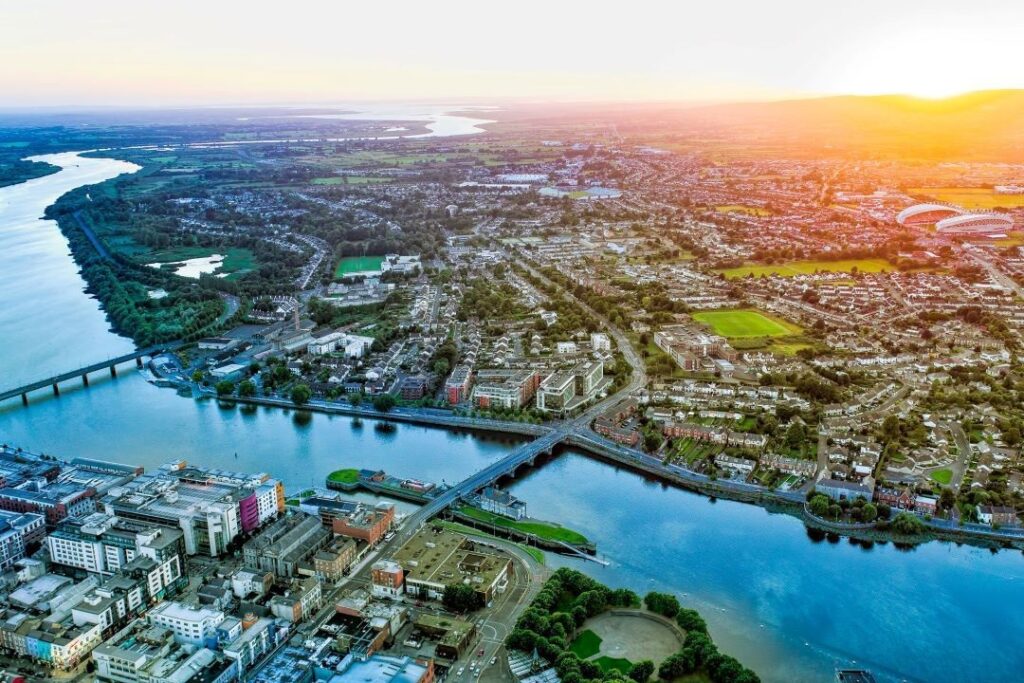 Shareridge Limited has been awarded the contract for the Limerick Urban Centre Revitalisation Project.
The project aims to provide a high-quality urban environment, supporting ease of movement for all, and to reposition the city centre as the premier regional destination for retail, cultural, commercial, work and leisure purposes. The main objective of the scheme is the redistribution of space between various modes of transport and the public realm.
Shareridge is delighted to be appointed Main Contractor for this exciting enhancement scheme for Limerick city centre. The company looks forward to commencing work on the project and building on its long-standing relationship with Limerick City and County Council.